Our Commitment
While most of the Cal Poly community is learning and working remotely due to the coronavirus pandemic, know that we are just as committed to ensuring that Cal Poly remains a place where everyone is respected and feels they belong. The Office of University Diversity and Inclusion (OUDI) is operating remotely as well. If you need to get in touch, email us at diversity@calpoly.edu.
Dr. Denise Isom Named Interim Vice President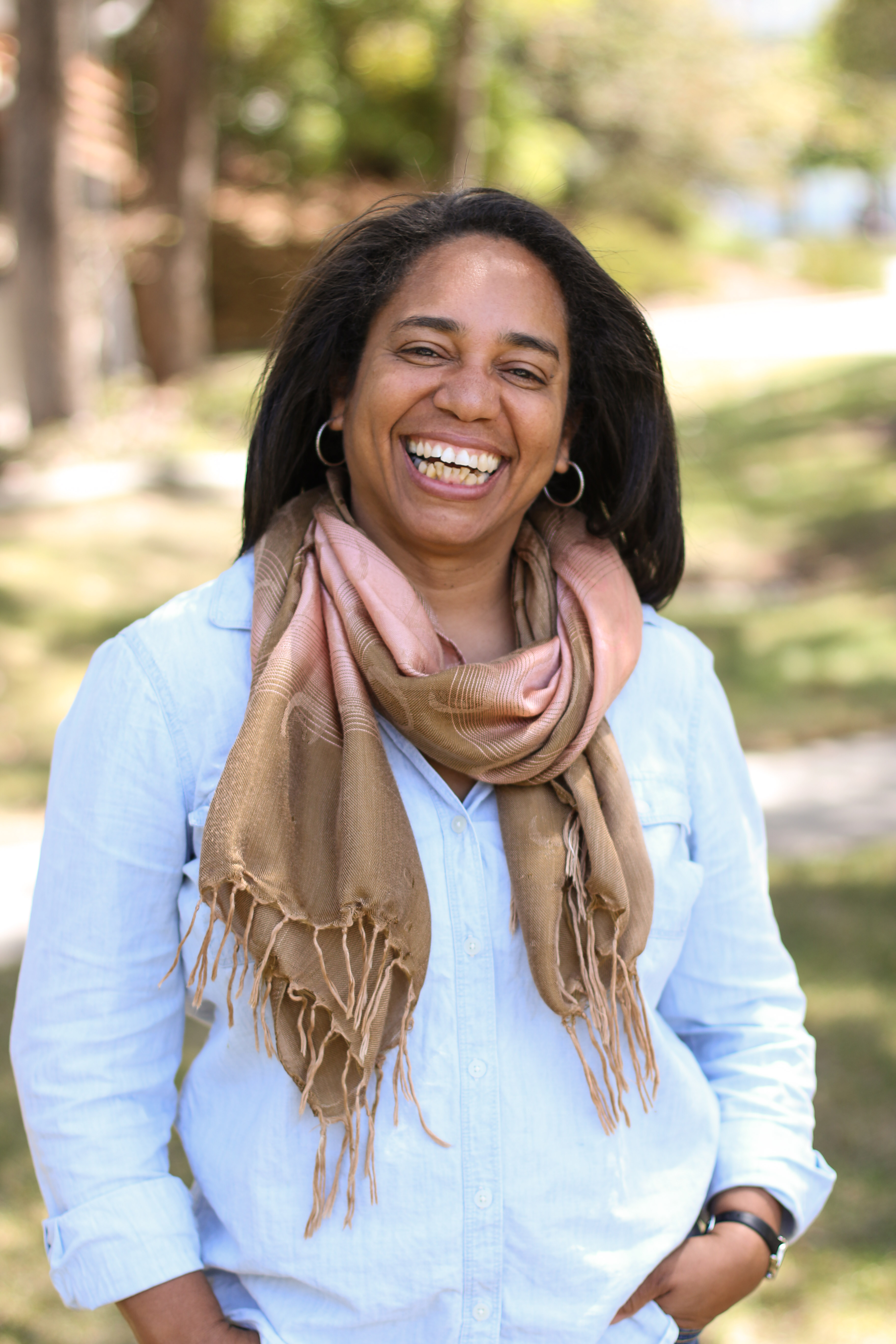 Dr. Denise Isom, chair of the Ethnic Studies Department, has been appointed to serve as the Interim Vice President for Diversity and Inclusion and Chief Diversity Officer.
Dr. Isom is returning to lead OUDI after having previously served as the office's interim Assistant Director and interim Director. Her scholarship and research agenda centers on racialized gender identity and has been published in numerous books and academic journals and she is the co-author of the forthcoming book "Multicultural Psychology: Self, Society, and Social Change". Dr. Isom has been widely recognized for her many contributions to the university's diversity, equity, and inclusion work over the years, including having received the 2020 Martin Luther King Legacy Award this past February.

Dr. Isom received her doctorate from Loyola University in Chicago in Socio-Cultural Anthropology of Education, and holds a Master's degree in Curriculum and Instruction, a B.S. degree in Engineering, and a B.A. degree in African American studies from the University of California at Davis.
Each member of the Cal Poly community can participate in inclusive events and educational programs that connect and inspire our campus.
Read the CPX Final Report
Related Content