DPN
Welcome to the Diversity Partners Network (DPN) at Cal Poly!
The DPN is a critical effort towards fostering unified diversity, equity, and inclusion (DEI) initiatives across campus. The DPN will cultivate a more informed and connected network of professionals engaging in and championing DEI initiatives and enhance the campus's knowledge and understanding of the role and work of the Office of University Diversity and Inclusion (OUDI). 
The DPN has the potential to deeply impact Cal Poly's ability to promote a unified DEI effort across campus. Examples of this impact include: 
Collective advocacy for policies and initiatives that advance DEI across campus. 
Collaboration across campus organizations and departments through expanded networks of DEI champions/experts. 
Consistent and clear communication regarding OUDI's priorities, projects, and programs. 
Informed and coordinated efforts that serve underrepresented populations at Cal Poly and advance the University's DEI objectives/goals. 
Expanded leadership development opportunities for professionals committed to promoting diversity, equity, and inclusion across campus. 
Membership 
The DPN is a diverse group of professionals who have the opportunity to meet and engage with each other on a monthly basis to cultivate informed, connected, and holistic strategies regarding DEI. Members include:
Cal Poly administrators, faculty, and staff who have explicit ties to DEI work in their titles.
 Professionals across campus for whom DEI is a passion or an effort they champion within their perspective areas regardless of title. 
Key community leaders who are working to advance DEI via City organizations and local nonprofits. 
Regular Meetings 
The DPN meets monthly every third Thursday of the Month at 8:30am. Each meeting will feature key updates from the OUDI office along with spotlights from key partners related to pertinent DEI efforts impacting our campus/community. 
Interested in joining the Diversity Partners Network to collectively advance DEI initiatives at Cal Poly? Register Here!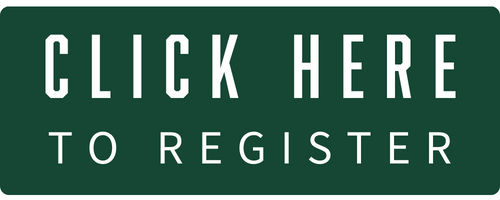 Interested in presenting on a DEI initiative or program you are leading at one of our DPN meetings? Sign up here!
Related Content